The group of Formal Methods in Verona
---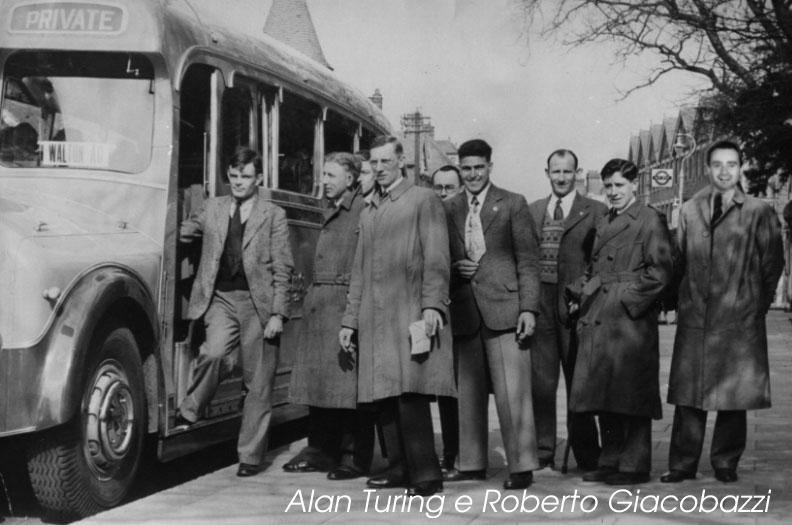 .... a joke from my students in Academic Year 1999-2000.
We are interested in applying formal methods, in particular abstract interpretation, to the analysis, verification, specification and development of dynamic systems. The key points are:
Scientific content: Programming is a science!
Usefulness: Papers should (apparently) provide not only academic career advances
Aesthetic: Nice mathematics is always behind nice science
Direction: Always start from the source and go ahead
Currently in the group (a subset of the SPY Lab)

Roberto Giacobazzi

Professor

Mila Dalla Preda

PhD Student

Isabella Mastroeni

Assistant Professor

Alessio Merlo

PhD Student

Enrico Visentini

PhD Student

Fausto Spoto

Associate Professor

Other people working in programming languages, formal methods, logic, and foundations of computer science in Verona

GianLuigi Bellin

Assistant Professor

Andrea Masini

Professor

Massimo Merro

Associate Professor

Roberto Segala

Professor

Ugo Solitro

Assistant Professor

Luca Vigan&ograve

Associate Professor

Friends and former students

Federico Crazzolara

PhD Student, BRICS and Cambridge

Samir Genaim

Post Doc moving to UPM

Elisa Quintarelli

PhD Student

Francesco Ranzato

Associate Prof.

Francesca Scozzari

Assistant Prof.

Damiano Zanardini

Post Doc in UPM Madrid

Mirko Zanotti

SW Eng.